Blog
DISCOVER THE CASTELLO DI SINIO WORLD
22
Apr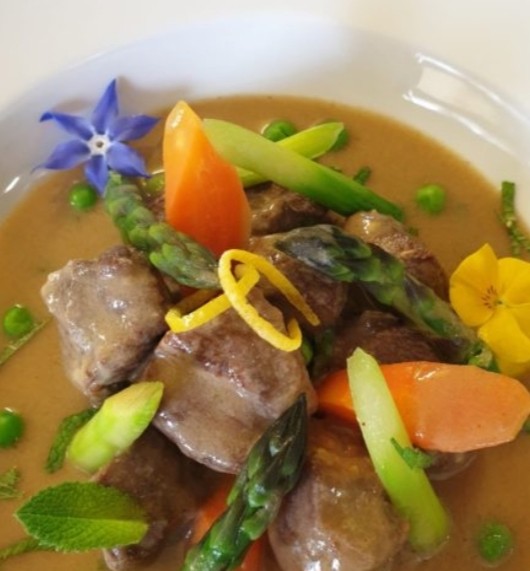 Denise's Spring Stew with Lemon, Mint, & Glazed Carrots
Serve with mashed potatoes or brown, red, or black rice. Suggested vegetables: grilled asparagus, fresh peas, or fava beans. For a spring stew you want more tender meat and a less gamey flavor, ask your butcher for younger beef from a...
Details
24
Apr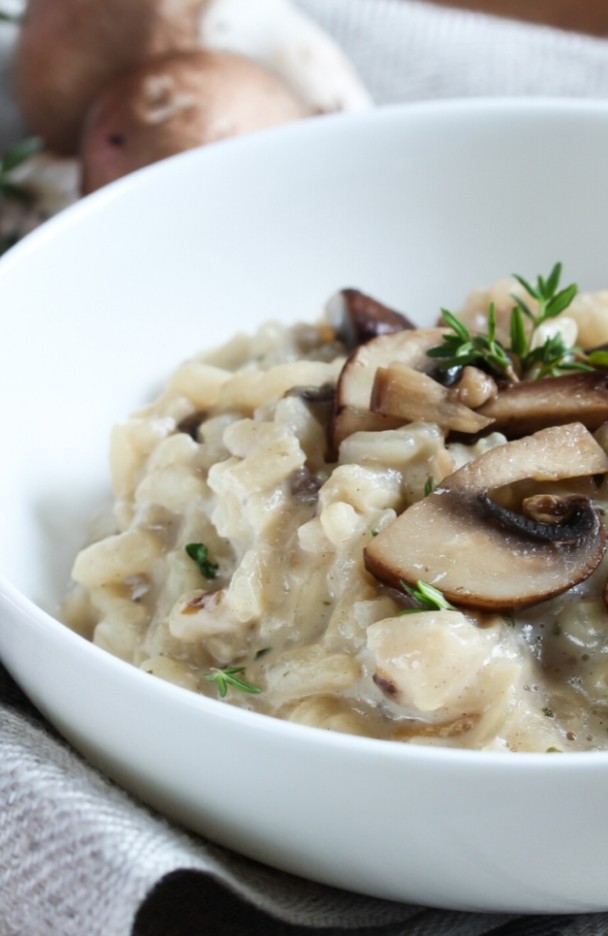 The Best Basic Risotto Method: Technique & Formula
There are two things that make Risotto so different from any other rice or pilaf dish in the world. The first is the rice itself. Even here in the heart of a major rice-growing region with five levels of short-grain rice, we focus on only...
Details
25
Apr
Denise's Balsamic Blueberry Chicken
Ingredients ½ cup Blueberry vinegar; red wine vinegar works if you don't have blueberry vinegar 2 tsp dried thyme 1 whole chicken (2½ to 3 pounds), quartered or cut...
Details
19
Apr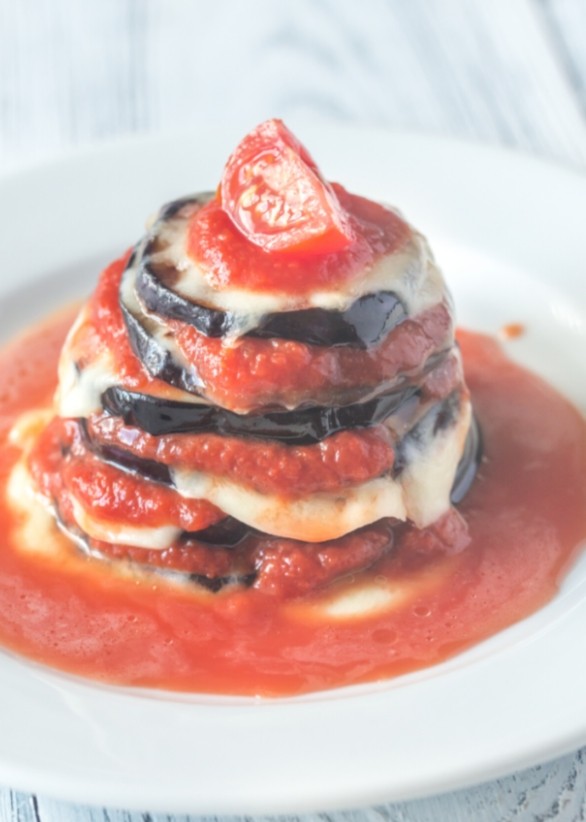 Eggplant Parmesan Stacks
I prefer an eggplant parmesan that is not done as a casserole. It is easier, faster, more convenient to serve, and looks better on the plate. In theory, it should keep you from over-eating, but these versions are all so...
Details
18
Apr
Basic Marinara Sauce
A great basic and versatile marinara sauce. Sugo is the generic Italian term for sauce, particularly pasta sauce. Sugo and ragú are used interchangeably and refer to sauces that simmer long. Sughetto refers to a...
Details
Load more post
search in the blog
search By month
popular posts